On Boarding Program
On Job Training Program
Training & Development
People Development


Individual Development


Succession Planning


ONBOARDING PROGRAM
The first step into Inokom is crucial. The initial engagement with our new joiners is important. This is where we share our vision, mission, and culture. To maintain INOKOM ISO standards, we equip our people with introduction training on the Sime Darby Code of Business Conduct (COBC), ISO19001, ISO14001, ISO 45001 and company introduction.​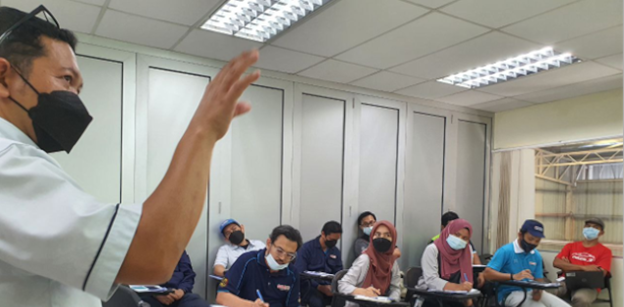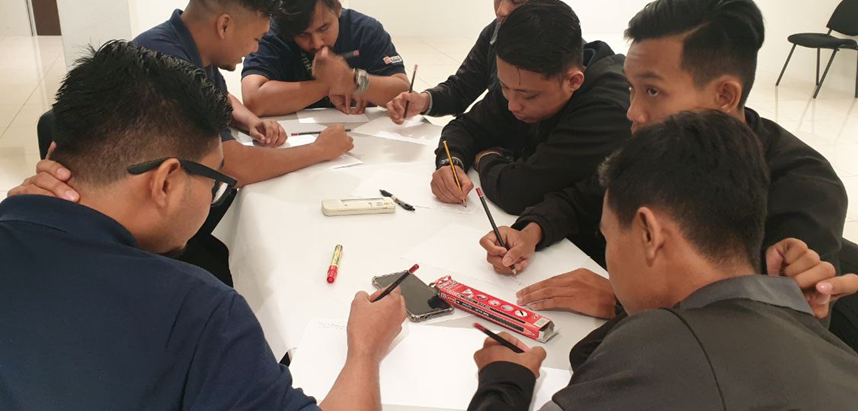 ON JOB TRAINING PROGRAM
Assembling our product is not an easy task. Hence, we conduct "on job training" for our people before they start assembling our products. Our people will be equipped with the necessary skills and knowledge at our technical training center. Our expert trainers train our people with both theoretical and practical aspects to ensure their readiness to perform their tasks.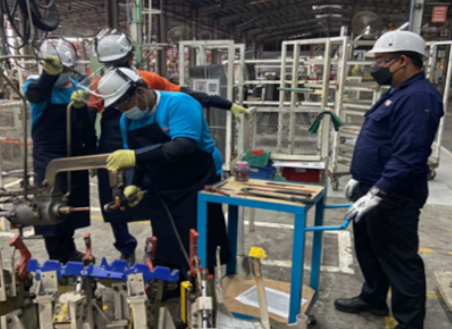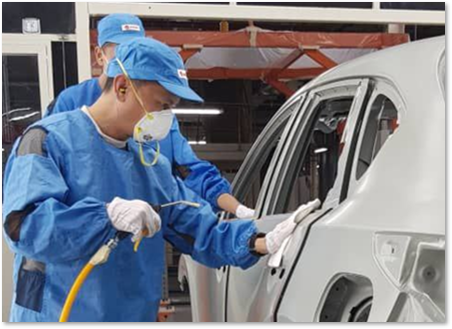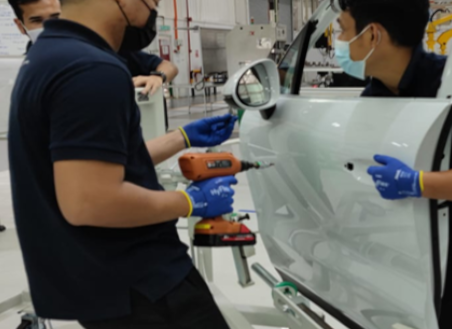 TRAINING & DEVELOPMENT
Annually, the Human Resources & Admin Services Department (HR) will perform a Training Needs Analysis (TNA) to understand the department and employee needs in terms of development. TNA will be one of the main factors in building an annual training plan for the company. HR study employee performance and identify competency gaps that are being set for each position. The results will contribute to the annual training plan data.​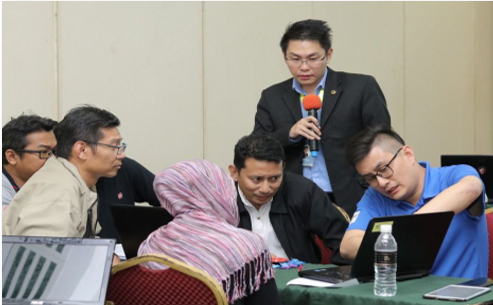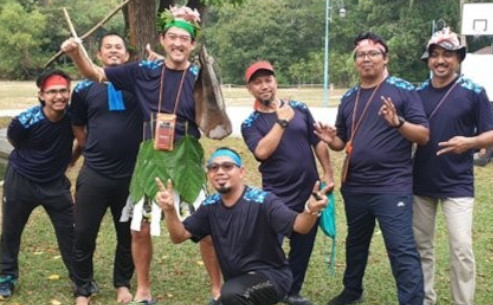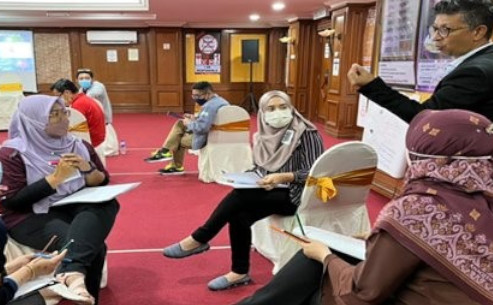 PEOPLE DEVELOPMENT
Skills and technical proficiency are important. At Inokom, we develop comprehensive set of skills required for each of our people. For Operator level up to Supervisory group, competency requirement are tailored based on each area and production processes. These are based on our foundation of Job Capability, Delivery, Safety, Quality, Maintenance, Kaizen/VPS, as well as Rules and Regulations.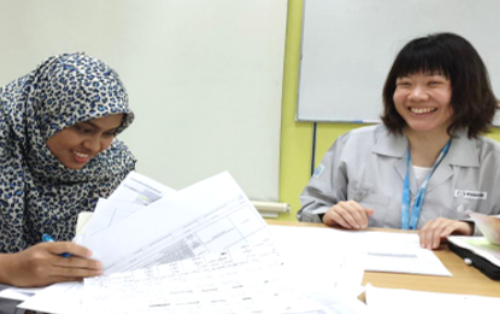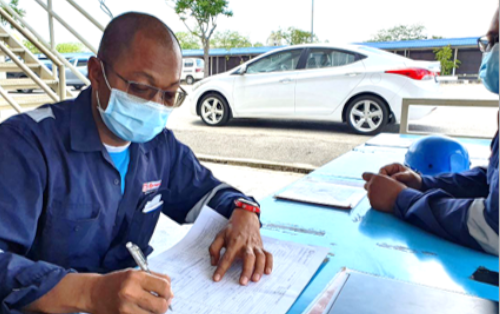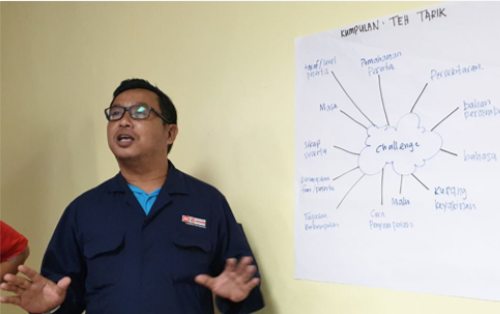 INDIVIDUAL DEVELOPMENT
All employees from administrative level up to management level in Inokom are equipped with Individual Development Plan (IDP) that are used to enhance employee capability and competency and as a tool to monitor employees' performance and competencies. HR uses the information from IDP to plan for career progression for each employee.​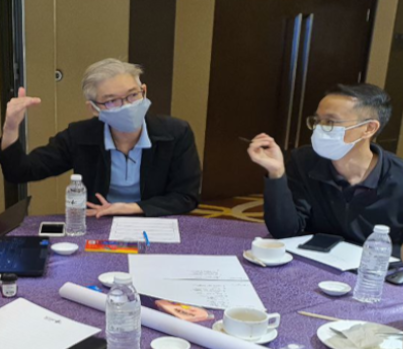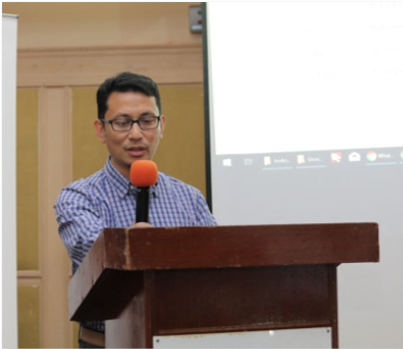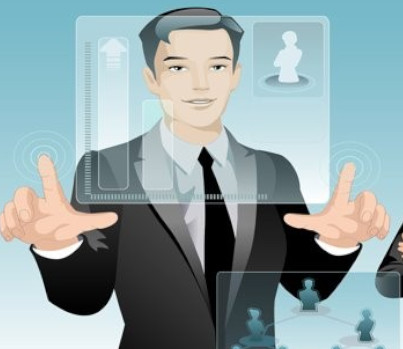 SUCCESSION PLANNING
Succession Planning Program is created to identify successors as well as to prepare them for the identified position. Each Identified employee will undergo different sets of training and development for their current and future position.​