Message from the Managing Director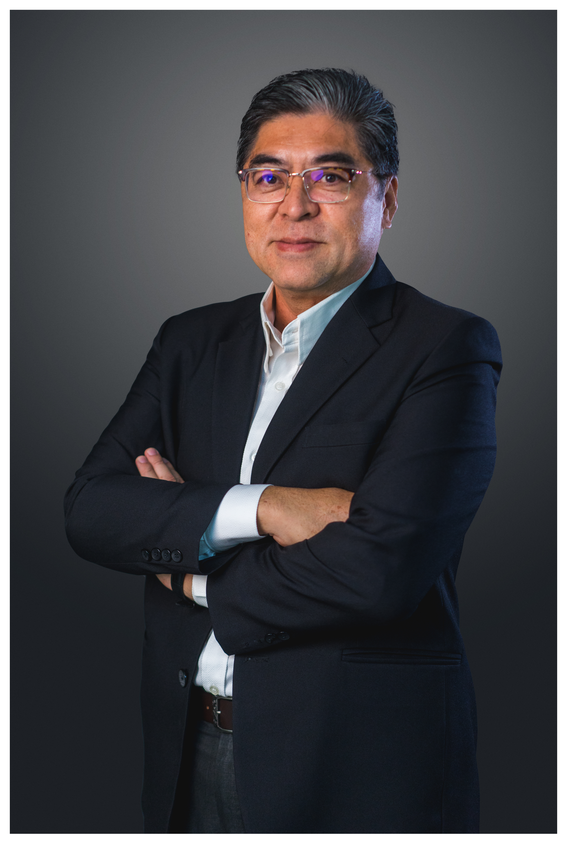 Sui Keng Huat
Managing Director
Welcome to the Inokom website.

Our company's vision is to be "To be the Preferred Sustainable Assembly Partner in the ASEAN Region".

Our experience with a wide range of products through our ongoing projects and partnerships with leading world brands such as Hyundai, BMW, MINI, and Mazda, the new technologies that we employ from abroad and instil in our operations, and our highly-skilled employees, are our key strengths.

Our employees are our assets. Through continuous development and training programmes, we set a standard for continuous improvement for all employees at Inokom.

We strive to remain innovative by continuously improving our production techniques and focusing on quality and cost. At Inokom, we employ Waste Elimination Programmes such as the Kaizen, Lean Six Sigma and 5S Quality Environment initiatives to ensure that our plants always operate at optimum levels.

At Inokom, we are also proud to be the pioneers in motor vehicle manufacturing and assembly in the Northern Corridor Economic Region (NCER). Our presence here helps to boost the economy of the primarily agriculture-based Northern region and has given the younger generation here the opportunity to venture into the automotive industry. Through Inokom, local youth can develop a career in this industry while helping to foster social and economic growth in their community.