Adaptable to the changing environment and future-ready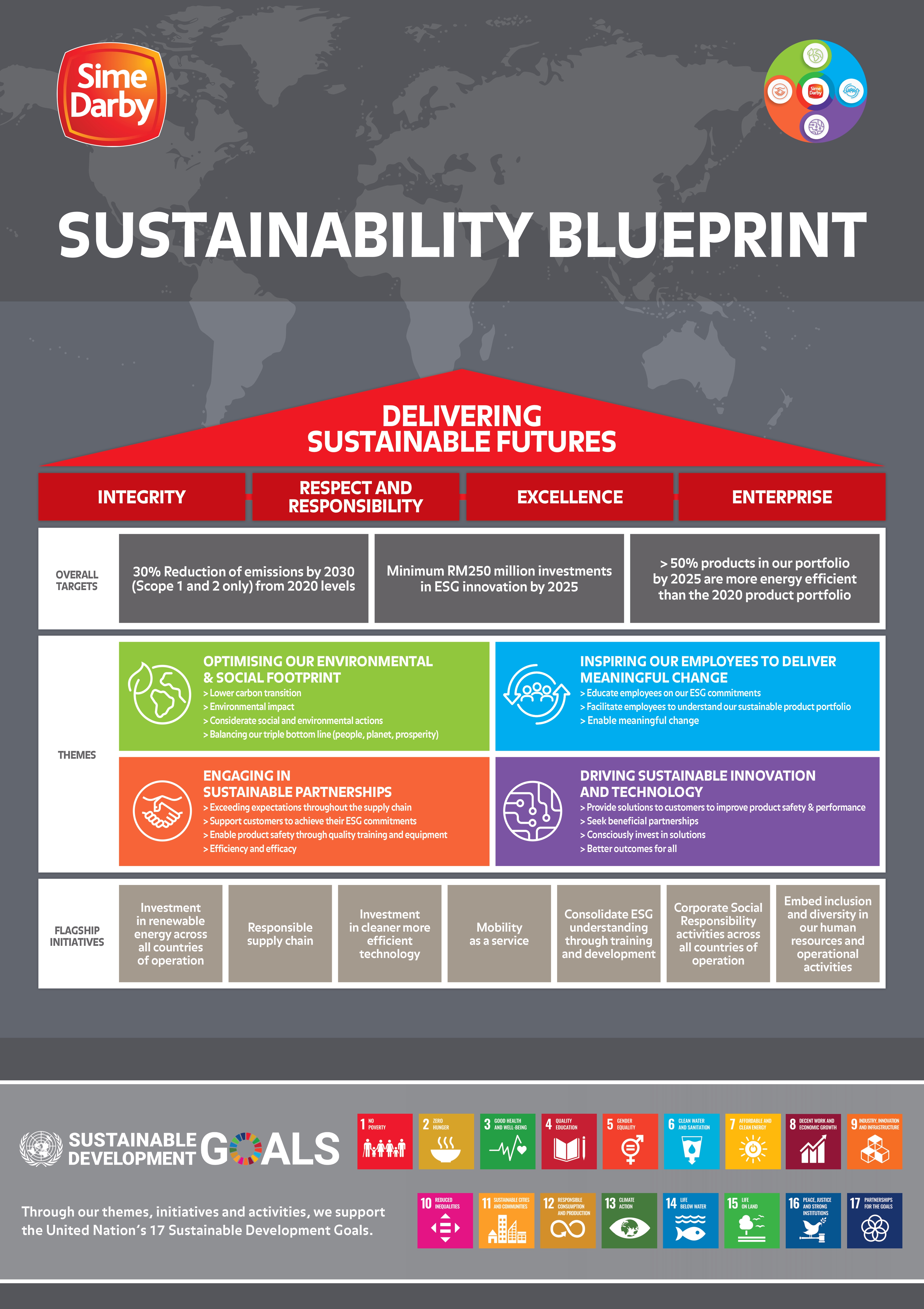 Sustainable development is defined as development that fulfils current requirements without affecting future generations' capacity to satisfy their own future needs. Inokom Corporation Sdn. Bhd. supports Sime Darby's sustainability plan that inspires and enables communities to live sustainably via the adoption of green and sustainable practices. Through our sustainable business operations as a sustainable assembly plant, we are dedicated to focusing on a better civilization. Inokom Corporation's guiding principle has been sustainability, a concept we have worked hard to comprehend, cultivate, and incorporate into our corporate culture.

Thus, Inokom's vision is to be the chosen Sustainable Assembly Partner in the ASEAN Region, taking into consideration the implications, consequences, and possibilities associated with a diverse range of components, interconnected elements, stakeholders, and natural and physical resource inputs. All these factors interact within a common socioeconomic, cultural, ecological, and political framework.

In this way, Inokom will be preferred as a Sustainable Assembly Partner in the ASEAN region. We designed seven (7) balanced scorecards, including investments in renewable energy, ecological sustainability, high-efficiency technologies, a green supply chain, embedding Environment, Social, Governance (ESG) culture, Corporate Social Responsibilities (CSR) for internal and external stakeholders, and workplace diversity.