Company Overview
Inokom is involved in the assembly of passenger cars, multi-utility vehicles, sport utility vehicles, multi-purpose vehicles, and light commercial vehicles.

Its manufacturing facility, which first commenced production in 1997, is located in Padang Meha, Kulim, occupying 200 acres of freehold land.

The company is owned by a consortium of corporate shareholders, which consists of Sime Darby Motors Sdn. Bhd. (51%), Sime Darby Hyundai Sdn. Bhd. (5%), Hyundai Motor Company of South Korea (15%), and Bermaz Auto Berhad (29%).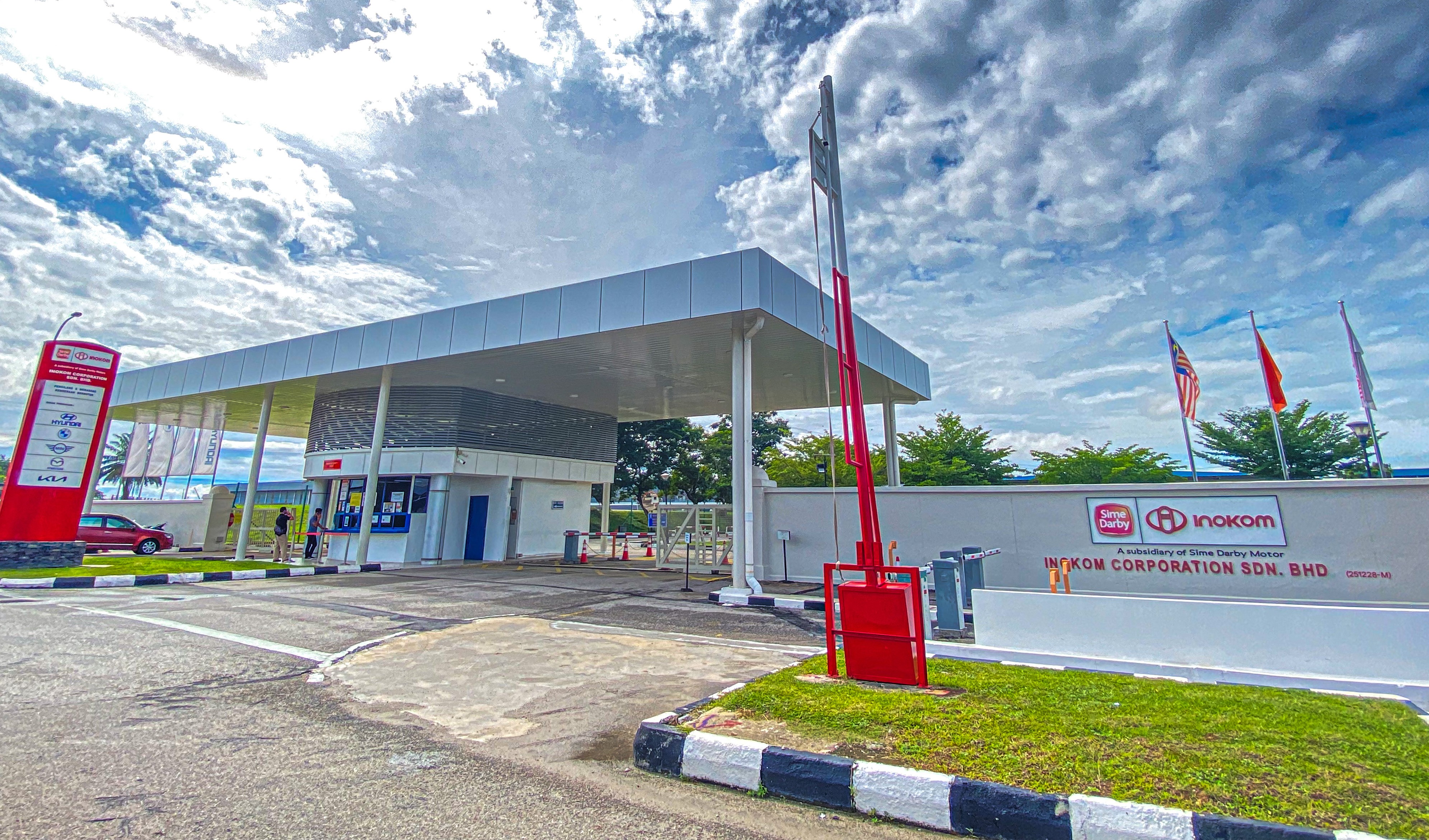 Sime Darby Motors is the automotive arm of Sime Darby Berhad and is actively invested across the entire value chain of the automotive business, from assembly, importation, distribution, and retail, to after-sales services and rental.

With over 40 years of experience, Sime Darby Motors is a major industry player in the Asia-Pacific region.


Visit Sime Darby Motors' Official Website here.