Body Shop
The Inokom Body Shop is equipped with semi-automatic lines that are supported by highly skilled and dedicated employees. Manufacturing high-quality products that meet demanding global automotive standards is within its capabilities.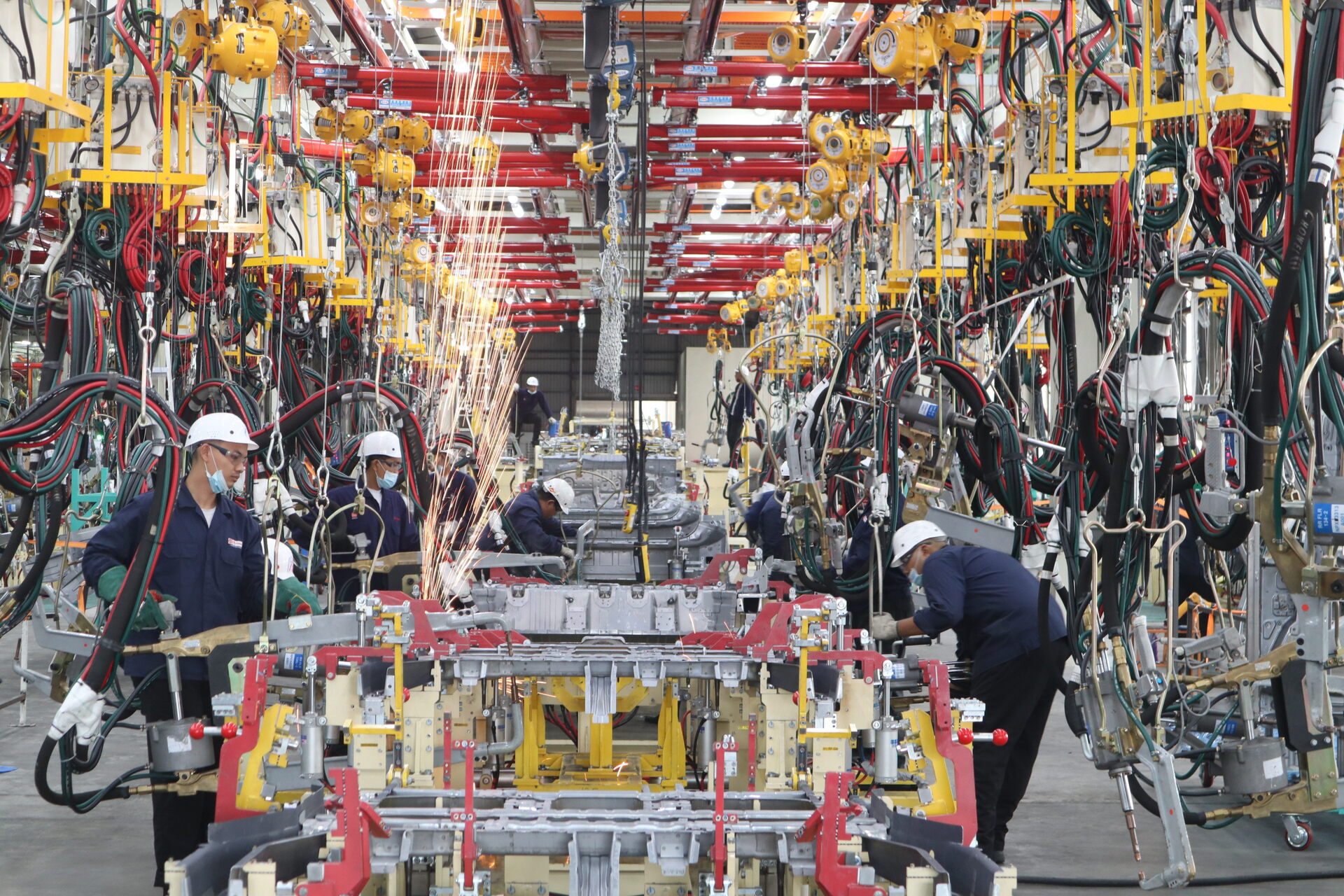 Paint Shop
The Inokom plant features a state-of-the-art spray paint booth, which allows for an excellent and consistent finish. The booth, imported from South Korea, is the Northern region's first robotic spray painting booth.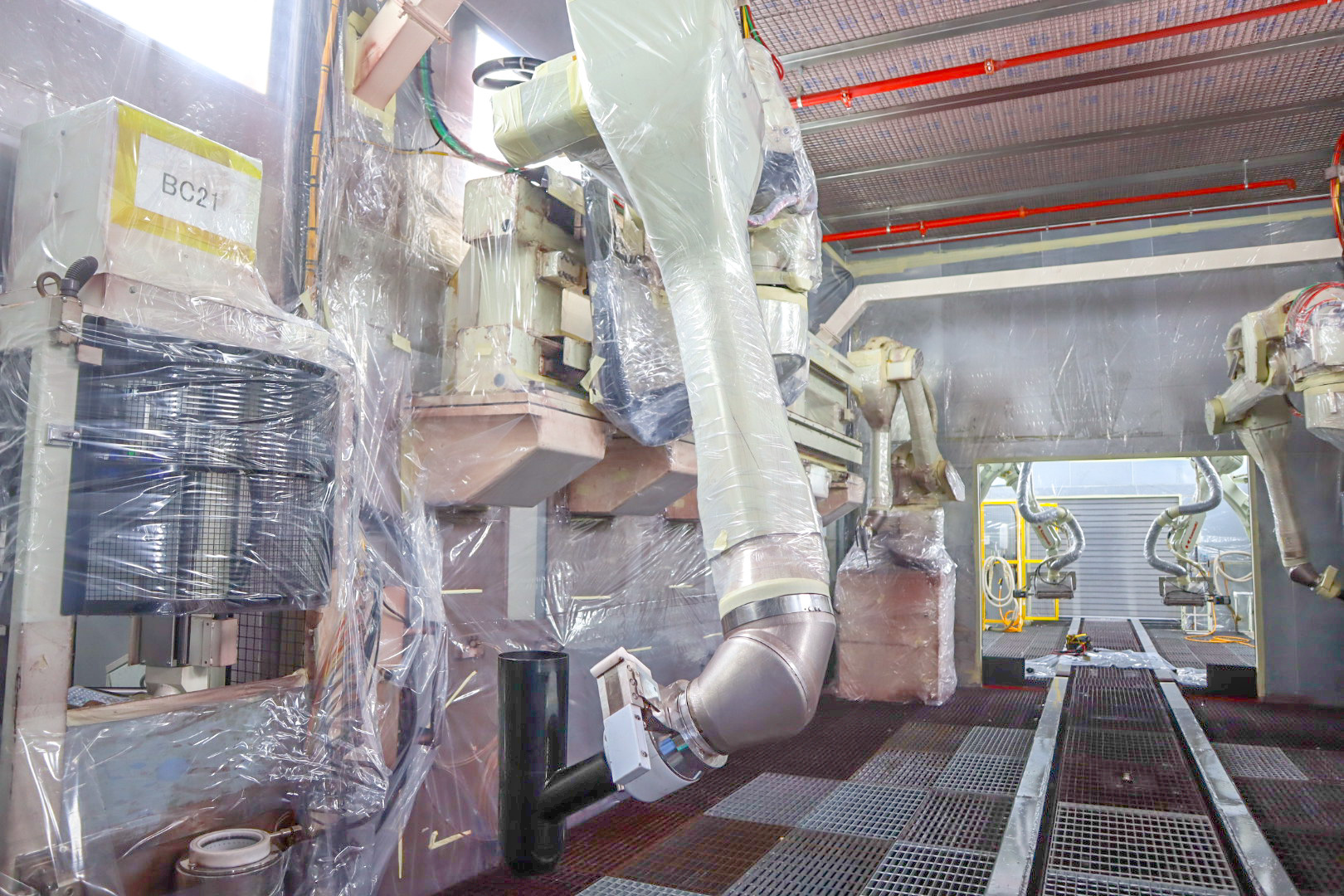 Assembly Shop
Each unit of vehicle is assembled in strict accordance with industrial standards and manufacturer's requirements by our well trained and dedicated workforce. The combination of precise mechanical equipment and stringent manual work ensures a perfect finish each time.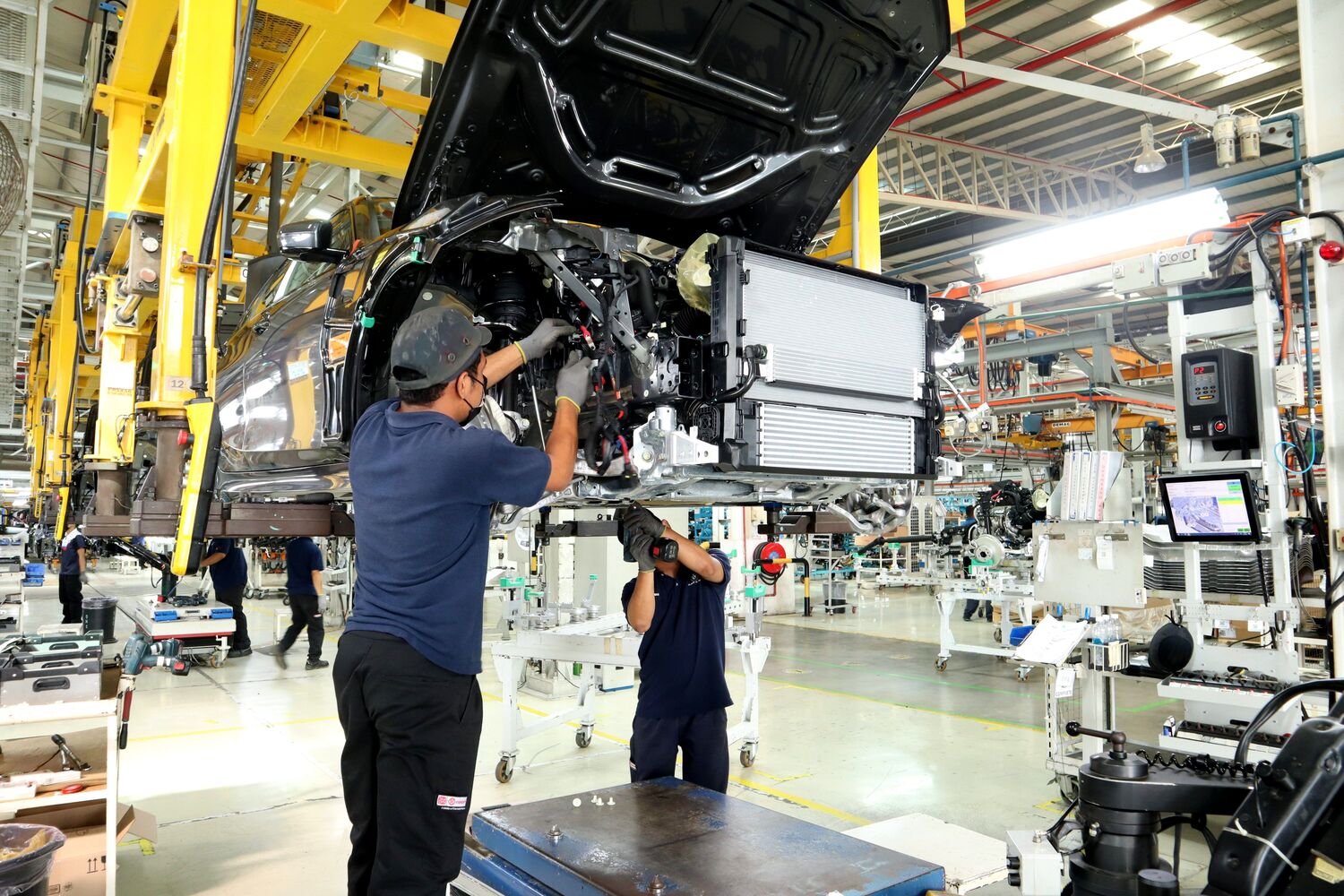 Logistics and Supply Chain
The Inokom plant strategically located in close vicinity to the airport, seaport and the Northern Transportation Hub. With assistance from our strategic partners, Inokom's material management system is on par with the world's leading motor assembly plants.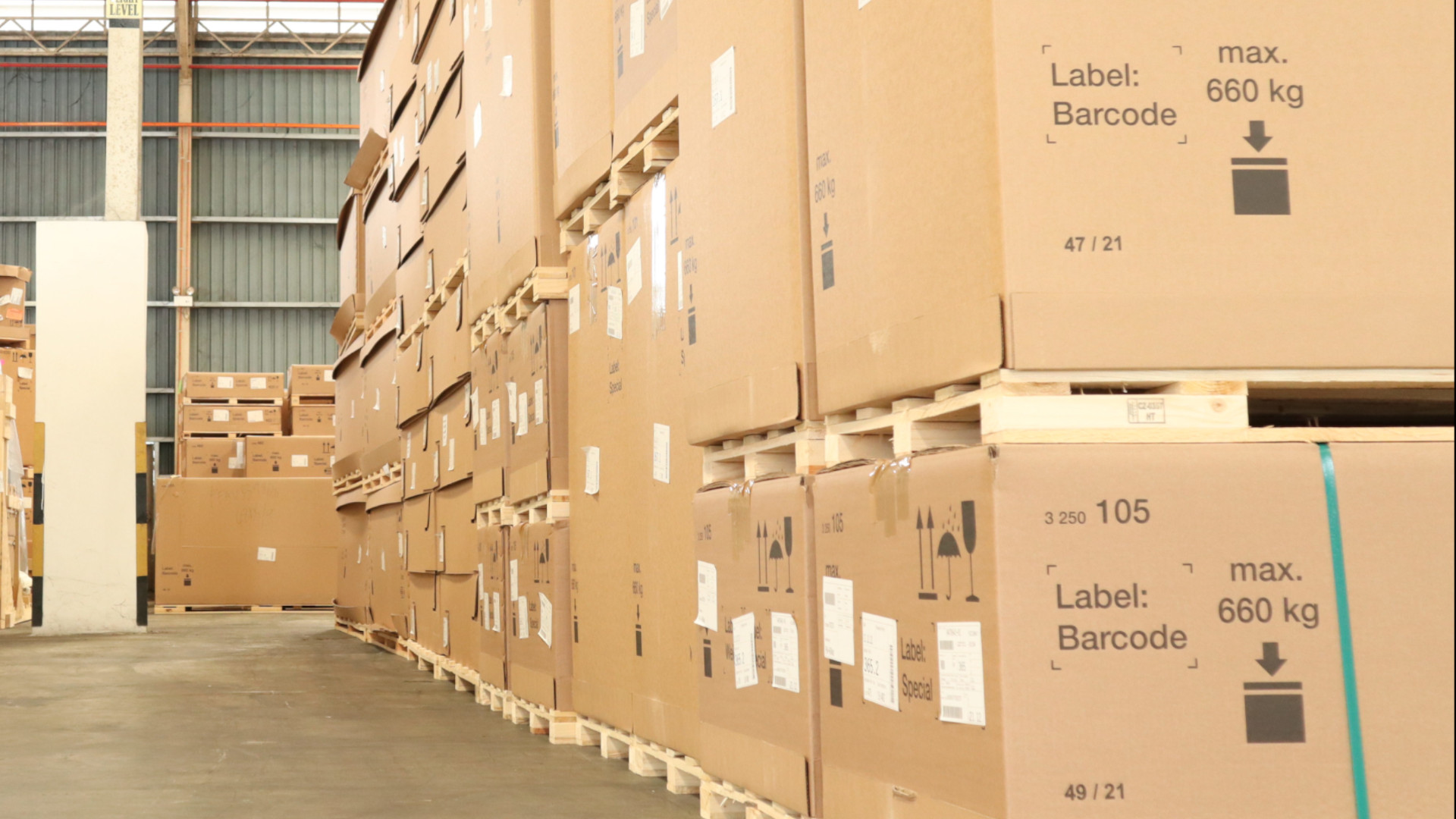 Customer Acceptance Area
To ensure that all the products that leave the plant are perfectly finished, a stringent Pre-Delivery inspection is undertaken for every vehicle. Here, our well trained and highly skilled quality inspector ensures that each vehicle is inspected for minor faults and issues, before it can safely leave the plant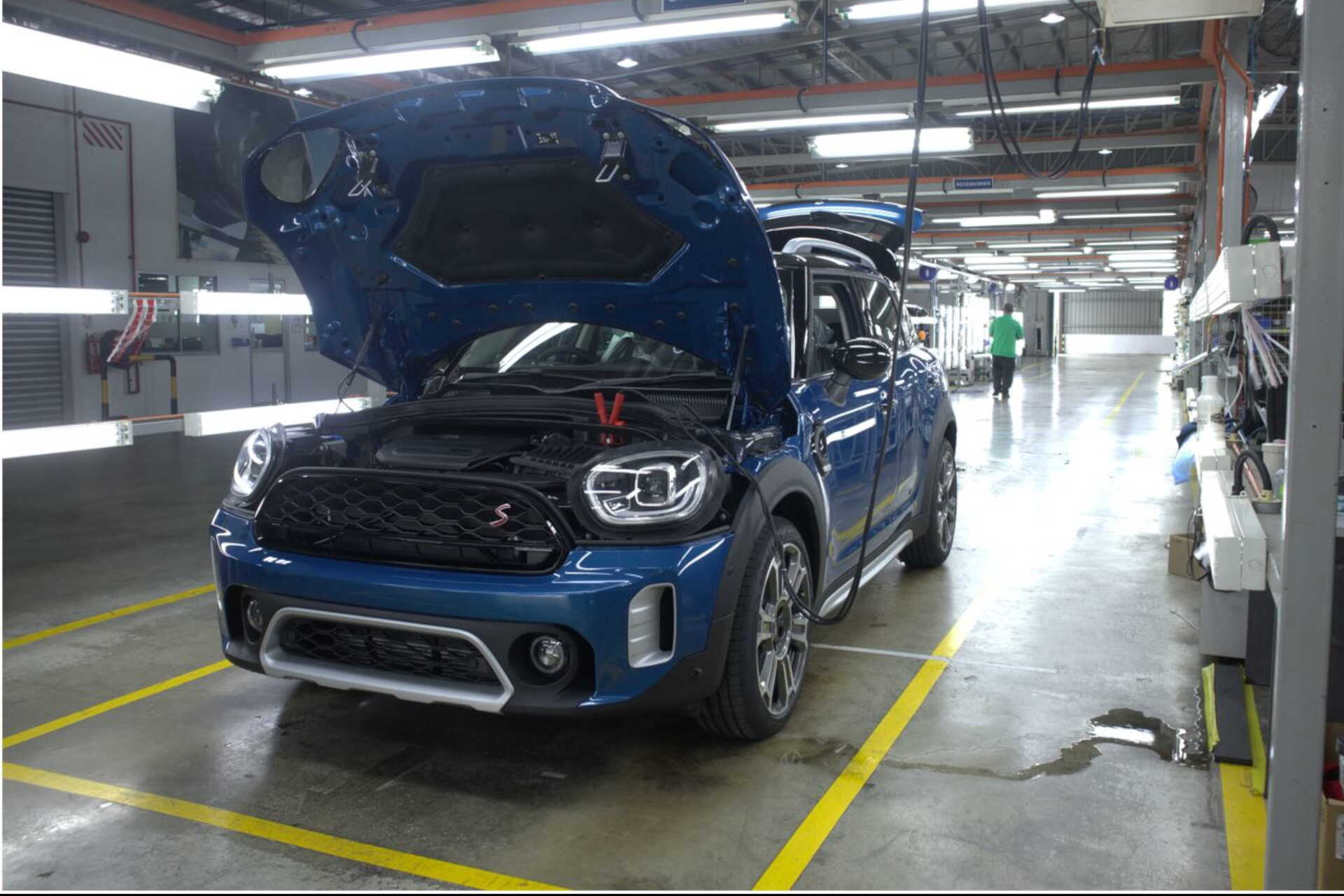 Vendor Park
The Inokom Vendor Park, which has a land bank of approximately 7 acres, is located next to Inokom's manufacturing facility. It houses Inokom's key vendors to provide seamless supply and production support to maintain our product quality towards our principals given the geographical advantage of being located within Inokom's vicinity. The Inokom Vendor Park reflects Inokom's commitment to support local vendors. The park encourages time and cost efficiency, reducing transportation costs and supplier lead time. Coupled with Just In Time (JIT) practices, the Inokom Vendor Park (is it Vendor Park or Vendors Park) also reduces the need for storage at the Inokom manufacturing plant.