Corporate Social Responsibility
As part of the Sime Darby Berhad Group, at Inokom, we believe in delivering sustainable futures to our stakeholders by supporting the communities in the areas where we operate. We are committed to improve the socio economic of our employees and the surrounding communities, through employment opportunities as well as regular CSR programmes.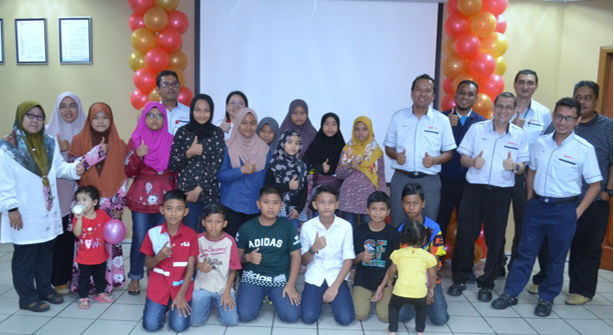 The company works together with key community-based partners that have insights into the needs of local populations and the strategies that stand the best chances of success. The company expects no favourable treatment as a result of the social investment that it makes, hence the corporate program designs are based upon its heritage, its values, its equity and its motivation to be an outstanding corporate citizen.
Some of our key initiatives include:
Offering financial aid and education programmes for our employee and their family members to help them improve their livelihoods.
Providing free daily meal to employees and invests in their skills development and providing incentives for performance and attendance.