ESH Certification For ISO 14001 & 45001 Certs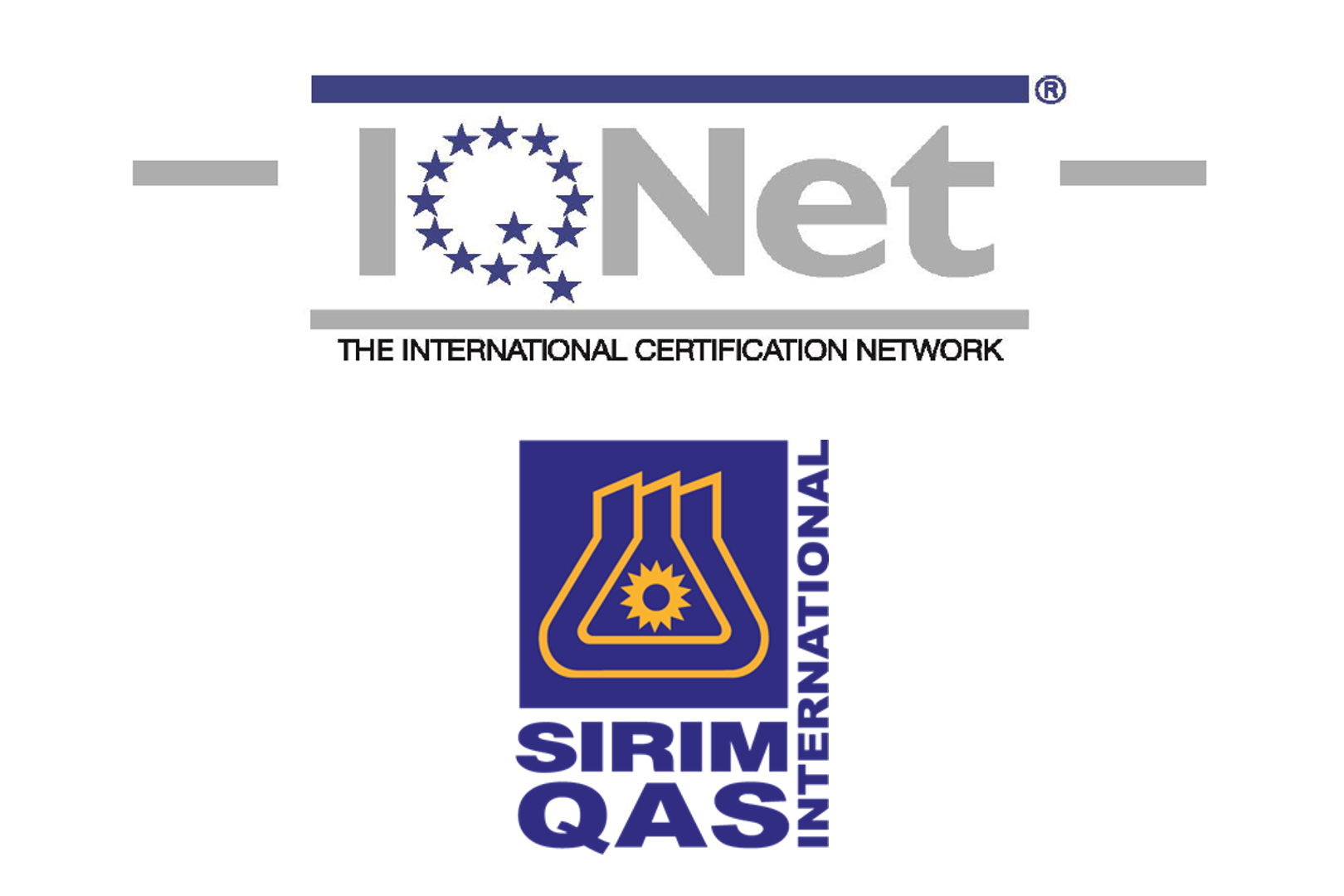 Maintaining a safe and healthy environment has always been our priority at Inokom Corporation Sdn. Bhd. It is becoming more necessary for businesses and other organizations to show proactive management of the environmental consequences caused by their activities. The needs of stakeholders are growing, and more people are looking for environmentally responsible businesses to meet their expectations. Inokom is proud to share that we have maintained our ISO 14001 & 45001 certifications.
ISO 14001 - Environmental Management
Benefits of ISO 14001 Environmental Management System (EMS) :

Assists businesses in enhancing their environmental performance.
Enhance brand image as an environmentally friendly organization
Ensures the organization's legal compliance.
Facilitates entry into the expanding 'green market'
Cost savings resulting from the effective use of resources and waste control.
ISO 45001 - Occupational Health and Safety Management System
Benefits of ISO 45001 Occupational Health and Safety (OH&S) :

Prevent occupational injuries, diseases, and fatalities.
Motivate and involve employees in promoting health, safety, and competence across all organizations.
Provide safe and healthy work environments.
Enhance occupational health and safety effectiveness and performance
Exhibit corporate responsibility, including adherence to relevant legal and regulatory standards
By having these certifications, it is proven that Inokom has established our credibility and trust towards our stakeholders and other business partners.